Ancient Iran, known as The Persian Land, is one of the oldest places where signs of human habitation can be seen. There are also signs of human habitation from the Paleolithic era in this country.
This country's habitat age goes back to 10000 years before B.C. Ilam kingdom is one of the most advanced kingdoms from ancient times that ruled Persian land about 7200 years ago. Later, Persian land was conquered by Sumers and then by Assyrians, and then after that, it was destroyed by Medians.
The end of Median rule was accompanied by the establishment of the largest empire in history in the world. The history of Iran, named the Achaemenid Empire, shaped the most important political and social institutions in Ancient Iran. It accompanied the most significant religious freedom in the history of the world. Still, unfortunately, this great and glorious empire was conquered by Alexander the Great, and after that, The Persian land was in the hands of the Seleucid and Parthian dynasties.
The Sassanid dynasty was the last institutional government that ruled Iran before the arrival of the Arabs and Muslims and ended the history of Ancient Iran before Islam.
How many States does Iran have?
Iran's country divisions have registered changes in the past decades. In 1316, Iran only had ten states, but in 1383, the number of states increased to 30.
This year (1383), all parts of Iran got divided into 362 Cities, 918 Segments, 2430 Villages and 1060 Counties, with Tehran being the Capital till 1389 when Alborz state was added Alborz state to Iran's forms, and the number of states went to 31.
The states of Iran in alphabetical order are:
East Azerbaijan, West Azerbaijan, Ardabil, Isfahan, Alborz, Ilam, Bushehr, Tehran, Charmahal and Bakhtiari, South Khorasan, Razavi Khorasan, North Khorasan, Khuzestan, Zanjan, Semnan, Sistan and Baluchestan, Fars, Qazvin, Qom, Kurdistan, Kerman, Kermanshah, Kahkiluyeh and Boyer Ahmad, Golestan, Gilan, Lorestan, Mazandaran, Markazi, Hormozgan, Hamadan, Yazd.
The Capital of Iran
The Capital of Iran had many changes at different times. The cities of Shiraz, Isfahan, Yazd and Tabriz, were previously selected as the political Capital. Still, the city of Tehran has been The Center of Tehran state and the political, economic, and industrial Capital of Iran for more than a century.
Right now, Tehran is the most populated city in Iran, with 8 million and 500 thousand people, and this population is only for Tehran City and not the state of Tehran.
And for this reason, now Tehran is ranked 24th on the list of most populated cities in the world and 4th in West Asia and third among of most populated Cities in the Middle east.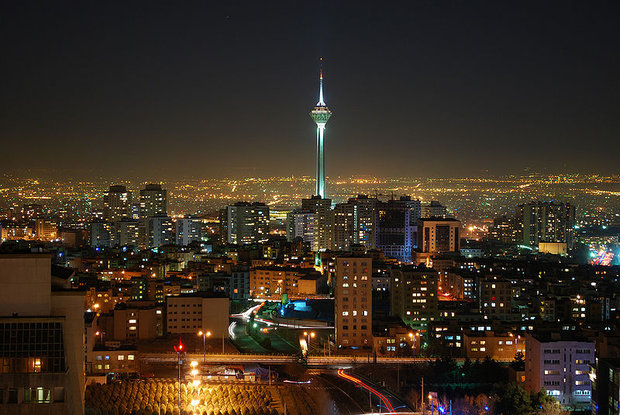 Culture and traditions of Iranians
You can see the culture and traditions of a nation in their Geographical and family situations and clothing. Ta-arof is one of Iranians' most critical social habits that can be seen in plenty of cases. CharShanbe Soori, Nowruz , Siz-dah bedar and Yalda night are the most vital Iranian Festivals; We should also mention other Islamic festivals such as Eid Qadir and Eid al-Qurban.
Iran literature has a massive history, and elders like Ferdowsi, Saadi, Hafez, Molavi, Nizami, and Khayyam Wrote poems that never lost their Spiritual value.
Arts such as Architecture, Pottery, Calligraphy, Knitting, Painting and Music have been precious among Iranians.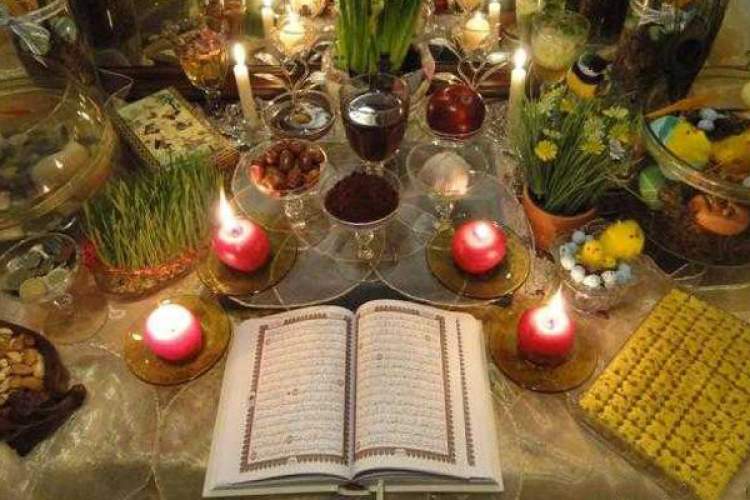 Iranian language and religion
More than 50 per cent of Iranians, Speak Farsi. Azeri language is the second most spoken, with almost 24 per cent of Iranians. Giliki and Mazandarani talk about the language of 7 per cent of people in the country.
Kurdish is the language of more than 3 per cent of Iranians. After that, the Arabian language with 3 per cent, Turkmen, Balochi and Lori are 6 per cent of the Iranian language (2 per cent each), and Tati and Taleshi languages are the languages of 1 per cent of Iranians. In the meantime, small sections of the country speak Laki, Qashqai, Kazakh, Hazari, Georgian and Armenian. More than 90 per cent of Iranians are Muslims and Shia. The Sunni population of the country is also estimated at around 5 per cent. Other religions like Bahas, Mandaeans, Yarsans, Hindus, Zoroastrians, Jews and Christians create a small part of Iran's religions. In the meantime, the last three religions have seats in the Islamic Council and are recognized in the national constitution.
Iran's weather
Iran is one of a unique countries in terms of weather because the air temperate difference in winter between the hottest and coldest part of Iran sometimes reaches more than 50 degrees. Because of that, you can always see the growth of summer and winter fruits in Iran. This phenomenon is one of the essential Climate advantages in 4 Season Countries.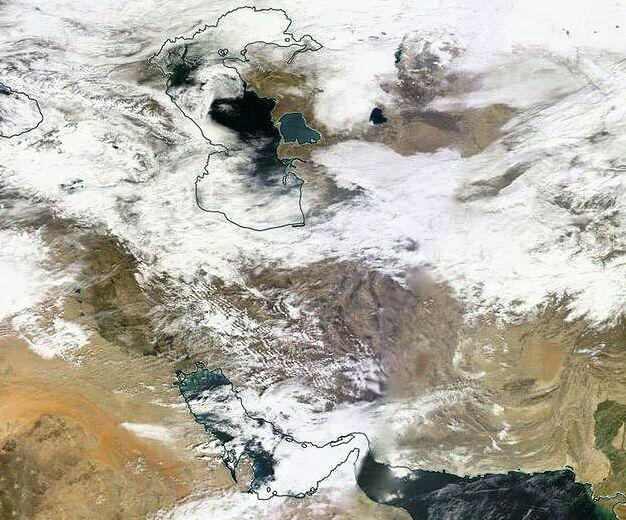 Iran's tourist cities
With its glorious ancient history, Iran has so many Antiquities and Touristic attractions. We should also mention natural attractions. Iran's most important touristic cities are Shiraz, Isfahan, Tehran, Tabriz, Yazd, Mashhad and Kish and Qeshm Free zones.
If you want to have Iran tour, You need Iran visa. for Iran visa application please click here.
A most famous feature of Iran among world tourists
The world knows Iranians for their hospitality. Music variety (Seven Iranian Musical Instruments) is also an Iranian trait among other people worldwide. Still, maybe the food variety is the essential trait of Iran known by tourists.
The beautiful, green nature of Shomal (Iran's North), the hot dessert weather of Iran's centre and its south beaches are also reasons that attract tourists to Iran. Still, we should not forget about the history of Iran because it's the most critical factor in introducing Iran to other people around the world.