Iran visa rejection is an event that may happen to any Iran visa application, and according to travellers' planning, this may have a significant impact on their plans. Suppose a person intends to present a conference in Iran. To what extent may he face problems if his request is rejected? In this article, we have introduced the reasons for Iran visa rejection.
Types of Iran visas
Iran is one of the emerging countries in the global tourist market, which has broad and diverse tourist destinations to attract different needs. Therefore, the Iranian Immigration Department issues various types of visas for foreigners who intend to travel to Iran, which include:
1. Visa for scientific groups and athletes
2. Tourist visa
3. Pilgrimage visa
4. Political visa
5. Study visa
6. Transit visa (people who use Iran as an intermediary country to travel to a third country)
7. Press visa
8. Business visa
9. Work visa
10. Multiple visas (for experts and businessmen to travel to Iran several times)
11. Joining or family visa (for people who intend to get married in Iran)
12. Foreigner visa for Iranian mothers
13. Airport visa (except for Colombia, Somalia, England, Canada, America, Bangladesh, Jordan, Iraq, Afghanistan and Pakistan)
14. Exit visa for Iranians who relinquished their nationality.
Liana Flight Company also organizes various national and foreign tourism tours, such as Malaysia tours.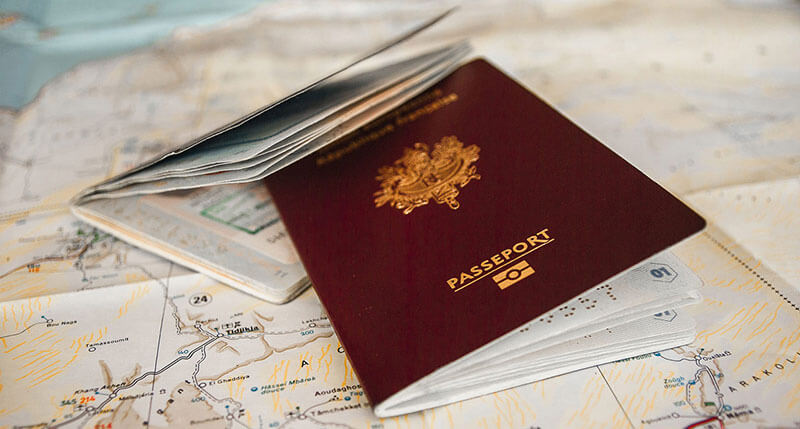 Reasons for Iran visa rejection
1- Failure to provide sufficient documents requested by the Iranian immigration office
2- Having a bad background and risky behaviours, the applicant causes harm to others
3- Being a citizen of Israel
4- Media activity in media banned by Iran
5- Failure to comply with the necessary rules in obtaining an Iran visa
You are expected to follow the visa rules for whatever reason. Failure to do this will expose you to the risk of Iran visa rejection. The Iranian embassy will automatically reject travel plans that violate the rules and regulations, and you will be asked to provide additional documents if proper reasons are finally provided. However, studying the Iran visa prerequisites and collecting them carefully is essential.
For example, if the visa is normally granted for 30 days, deal with it. Do not try to apply for a 60-day Iran visa with a 60-day travel plan. Enjoy Iran visa rules and a hassle-free trip to Iran.
Applying for a Bali visa in Iran is one of the foreign visas that have many applicants.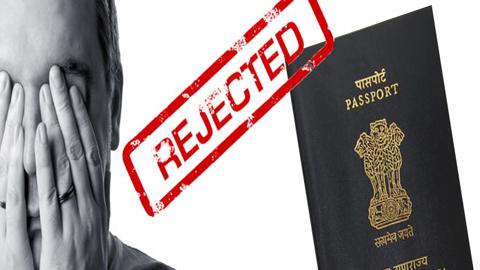 6- Uncertainty of the motivation for travelling to Iran
Your purpose and motive for travelling to Iran should be clear. If your trip is touristic, please present your travel plan. Explain so that your Iran visa application is not rejected.
7- Applicant's past travel history
The history of travel to one of the prohibited countries specified by the Iranian embassy makes the Iranian visa immigration officers examine the visa application of the Islamic Republic of Iran with much more sensitivity, and the possibility of the Iranian visa being rejected due to the history of travel to this category of countries is very high.
8- Record of diplomatic activity against Iran
If you have previously participated in political activities against Iran, you may be banned from entering Iran.
9- Travel time is near
One of the reasons that may cause the rejection of the Iran visa application or the rejection of the Iran visa is the nearness of the travel date to Iran. Remember that the most appropriate time to obtain an Iran visa is 2-3 months before your trip.
In this article, we introduced the reasons that may cause an Iran visa to be rejected. We recommend you reduce your anxiety and pass the rejection percentage by applying to a reputable travel agency such as Liana Flight. Also, suppose your visa has been rejected, and you are looking for a solution. In that case, we recommend you contact Irana Tour's experienced visa department to benefit from the guidance and advice of our experts.