Where is Babak Castle : Engineering and Access route
Babak Castle is one of the most ancient fortresses of Iran's proud history. Babak Khorramdin built his castle 2300 meters tall to protect the Arash's beliefs and his land. By traveling to The Babak Castle, you will believe the long spirit of history that is flying over this exceptional fortress, the spirit of rebellion that wants to cross the borders of time and be the story of Babaks, Khorramdins and Arashs.
This castle that is located in Kalibar City, Is one of the Symbol of Pride and Honor of Proud Iranian Azeris. In fact, Kailbar is a mysterious and foggy city between tall vast mountains and has a wonderful weather for tourists. Tall, Vast, pristine Hills and Rocks is one of interesting sites of this area and most majority of its attraction is for the amazing historic castle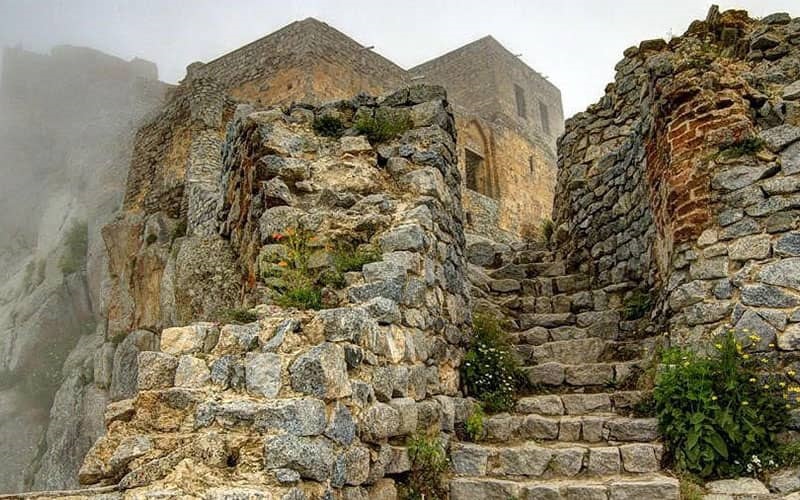 This Monument is particularly important in terms of its architecture and historical narratives that have been formed around it. Geographically castle is between Azerbaijan and Araan, near to Aras River. In general this area has a beautiful nature, and is one of the attractions of East Azerbaijan State and is highly recommended to visit and must take your first chance to take a trip there. Entrance of the castle was built with orderly, large stones that shows how much attention spent into building it.
Babak Castle is also known as Babak Fortress, Bazz and Ghal-e Jomhoor.
Some of Babak Khorramdin biography and history
Importance of this Castle that is one of the most attractive historical castles of Iran is for that, is because Babak' Castle was in fact the fortress and military HQ of Iran's historical leader (Babak Khorramdin).
He was the main leader of khorramdin Iranian warriors that rebelled against Abbasi Caliphate after the death of Abu Muslim. So it is good to know a little about it.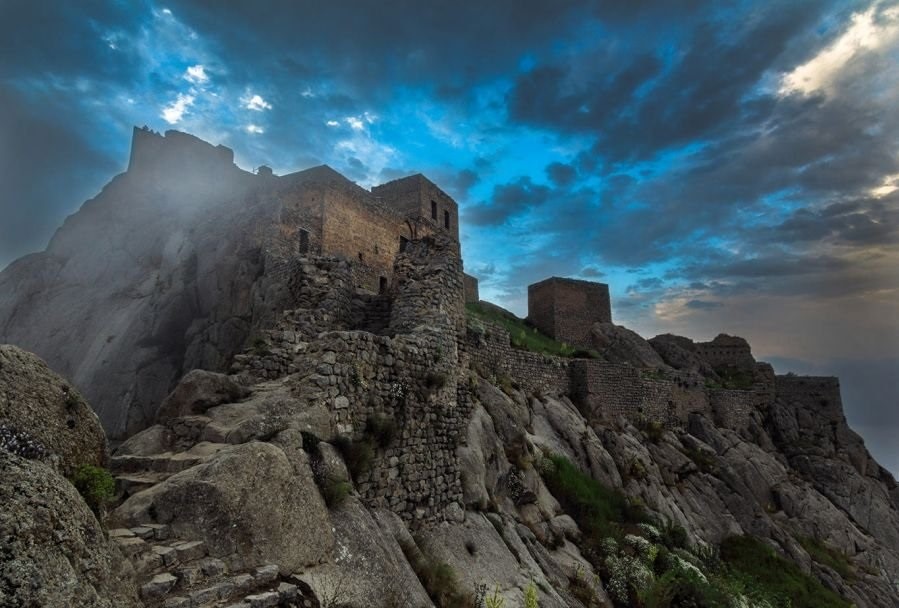 Babak Khorramdin is so important to Iranians to the point that every year it would every drag tourists and Admirers of Babak Khorramdin to the top of its 2000 meter heights. Khorramdin's Movement is one of the most important past-Islam social movements in Iran. A movement that, like many other uprisings, sought to establish Iranian independence and honor in the entire region and take away the rights of Iranians from the Abbasi caliphs.
Later on, Babak Pourmardas known as Khorramdin took leadership of Khorramdin's uprising. More than 22 years in Azerbaijan region and its mountain suburbs (named later as Kurdistan), and also the Central areas of Iran, Babak fought against Arabian forces and Abbasi caliphs and the oppression they did to Iranians, but Mo'atasam, one of Abbasi caliphs, defeated him. This Patriotic group, The Khorramdins, were also defeated by the army of the Abbasi caliph. Not having a strong unity and solidarity with the body of the Iranian society at that time is considered one of the most obvious reasons for the failure of this movement.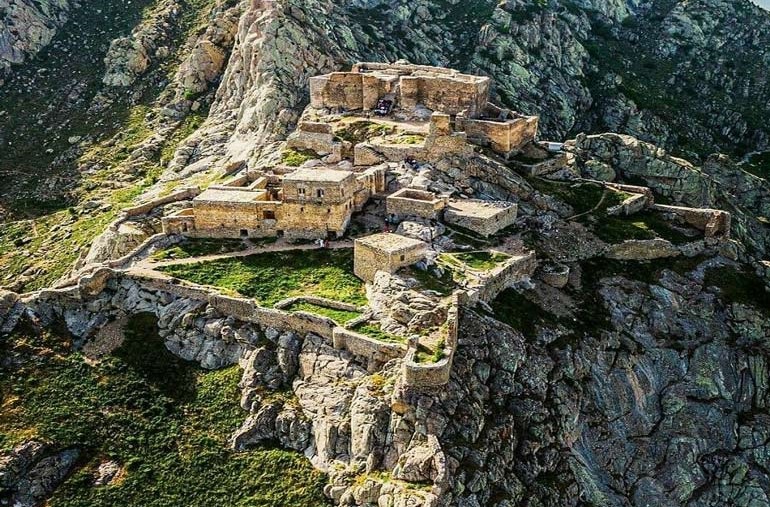 But in the meantime, there remained a Historic tail for Iranians and Babak's name had sealed on this great castle and this historic building became the symbol of Babak Khorramdin's Movement's power; that surely was powerful. Because of the inaccessible position of Babak in this high castle, He was unreachable.
The scope of Babak's territory was the heights that was drawn from east to the Caspian Sea and Shervan Region and Shamakhi, from west to Jolfa district and Nakhjavan and Marand, from north to Aras River's beach and Moghan hills and from south to near Ardabil and Marand.