In the seventies, Iranian great revenues from oil compelled the Queen of Iran Farah Diba to purchase outstanding works of art from contemporary artists in the world. Such outstanding works prompted her in 1977 to establish a Museum of Contemporary Art.
The museum was designed by an architect named Kamran Diba. Its architectural style was derived from the native elements of Iranian architecture particularly in the desert areas.
Great effort has been made in the building to infuse tradition and modernity all together creating a beautiful and unique combination. For example, the cooling system has been mixed with windwards next to the building. These windwards have a key function in the architecture of the desert city of Yazd, cooling the interior environment without wasting fossil energy.
To visit this museum, get an Iran visa now.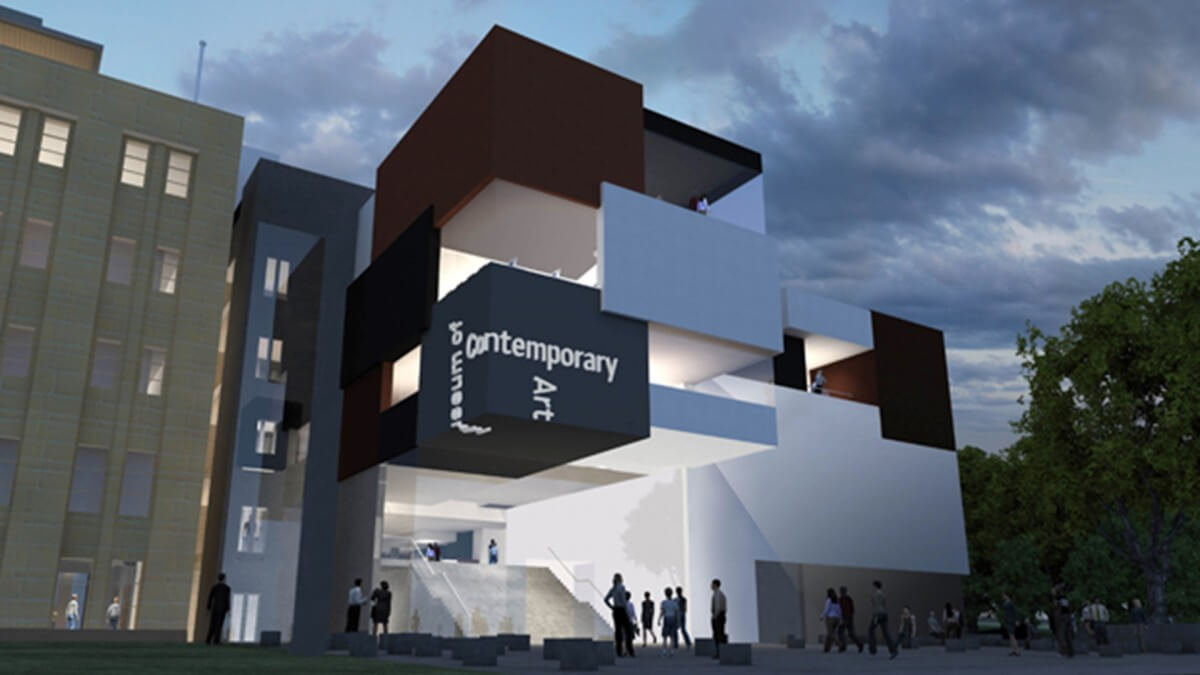 The museum contains the most comprehensive and the most important treasures of modern art from World War II until the 1980s in Europe and North America that includes important works of several movements such as abstract expressionism, pop art, minimalism, conceptual, and photorealism. The museum's permanent treasure houses more than four thousand works of art from Iran and the world, most of which were purchased under the supervision of Farah Pahlavi in the 1970s.
Among the museum pieces, there are prominent works of Gauguin, Renoir, Picasso, Magritte, Ernst, Pollock, Warhol, Levitt, and Giacometti. Moreover, there is a very important collection of contemporary art of Iran included the museum's holdings.
The museum has been located in Laleh Park in Tehran, providing an opportunity for explorers to become familiar with the Iranian community of artists and works.