Beautiful Iran Southern Islands remain unexplored by tourists. Put Iran's mainland out of your mind and focus on its beautiful islands instead. These five islands in Iran, each in its own way, are a big part of what gives the south of the country its unique allure. Learn about the geological wonders of Hormuz, the peacefulness of Hengam, the incredible biodiversity of Qeshm, and the elegance of Kish by hopping on an iran tour. Everything you might want is there, from the surreal beaches to the mysterious valleys, from the delicious seafood to the vibrant traditional clothes, and henna tattooing. Let's take a look at them.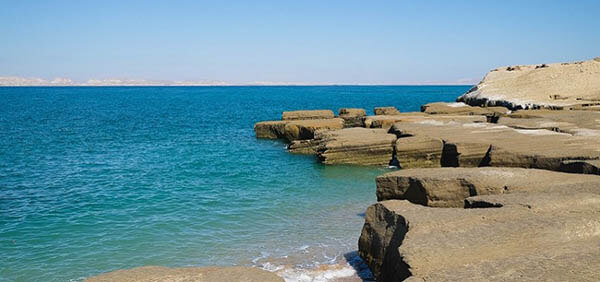 Hengam, One of the Most Peaceful Iran Southern Islands
A vacation to Iran Southern Islands wouldn't be complete without a stop on Hengam Island, one of the region's most beautiful and nicest islands. Since the island has been allowed to keep its native ambiance, visitors can enjoy being in a secluded location while still enjoying the pristine waters and beaches. Fish and other water creatures are easy to spot for visitors to the island. One of the fascinating things about the island is observing the crabs up close. You may easily make a side excursion to Hengam Island from Qeshm Island, which is a significant plus for this destination. Why? Because Qeshm is closer to Hengam Island, it's possible to take a hired boat to Hengam from there. The best time to visit Hengam Island is between the middle of September and the middle of May. The best time to visit this area to watch dolphins is between December and January.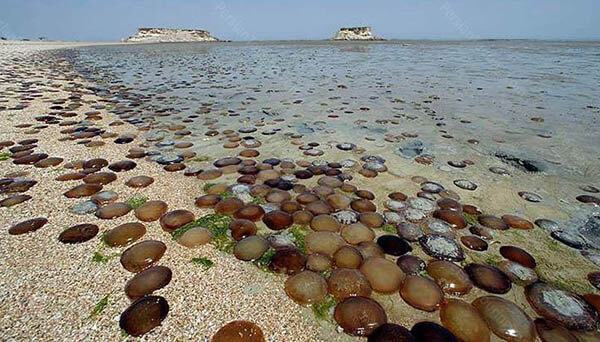 Kish
Kish Island, located off the coast of southern Iran, is one of the country's most well-known tourist destinations. This island is 91 square kilometers and is reachable by ground and air. Not only could you fly to the island, but you could also take a train. Coral Beach, a Dolphin Park, a Greek Ship, an Ancient City, the Ancient City of Harira, and many more exciting sites await visitors to this well-known tourist destination. You can quickly get an iran visa and enjoy all the islands on this list.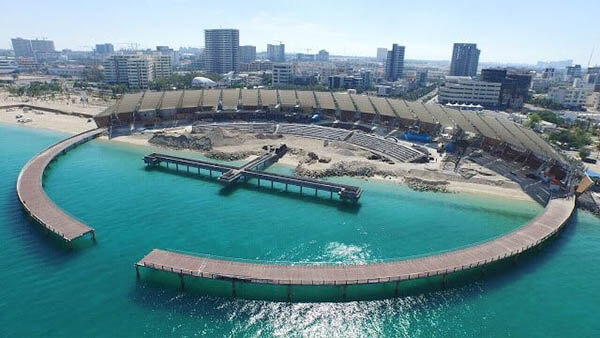 Qeshm, One of the Best Iran Southern Islands with Various Attractions
After Kish, Qeshm is the second-most-famous island among Iran Southern Islands. This island has an area of about 1500 km, making it one of the largest in the Persian Gulf. A ground or air route will get you to the island, but if you want to see some of Iran and have some fun while at it, we recommend taking the train. The island's natural attractions are only half of what draw visitors; the island also features several historic sites, luxurious hotels on the water, and modern retail centers. UNESCO recognizes Qeshm as the region's first geopark.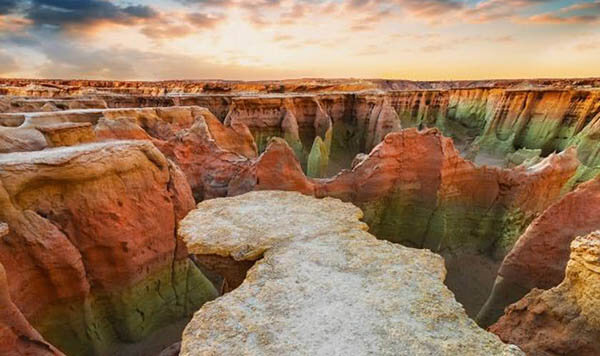 Hormuz
Soil colors abound in this land, from red to blue to purple. There is a mythical island that everyone must visit at least once before they die. You can get to Hormuz Island from Qeshm Island or the port city of Bandar Abbas via lip or boat. If you want to arrive at your destination with plenty of time to spare and avoid the heat of the day, it's best to leave around dawn. Do careful planning of time, as the last ferry leaves Hormuz Island for Bandar Abbas at 16:00. Ensure you have sufficient food and water. There aren't many places to live on the island, so if you want to spend the night, you'll need to either camp or find someone willing to let you stay in their spare bedroom.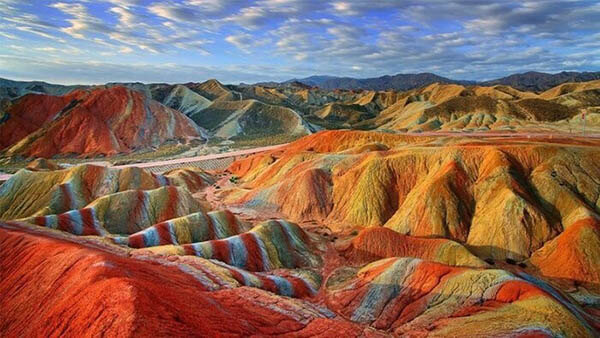 Larak
It's one of the most beautiful Iran Southern Islands at night. Larak Island, like Hormuz, is a little island near to Qeshm. You can take a cruise ship from Haqqani Qeshm port to Larak on the weekends (Thursdays and Fridays) or take the Doha Slack. If you plan on staying on this island for any time, you'll need to bring supplies. If you want to appreciate the stunning beach and phytoplankton, we recommend spending the night there.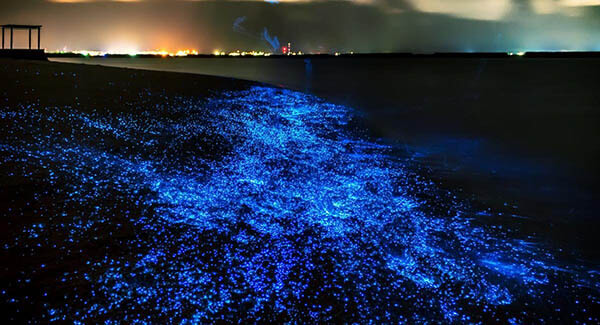 Final Words
We hope you found our list of Iran Southern Islands useful. As always, we welcome your feedback in the comments or iran via the contact page.