Because of this rapid development, Iranian films are becoming increasingly noticeable worldwide. The building of state-of-the-art theaters in Tehran and other big cities has made attending the movies more thrilling than ever. Here are our top picks of Cinema in Iran for an iran tour: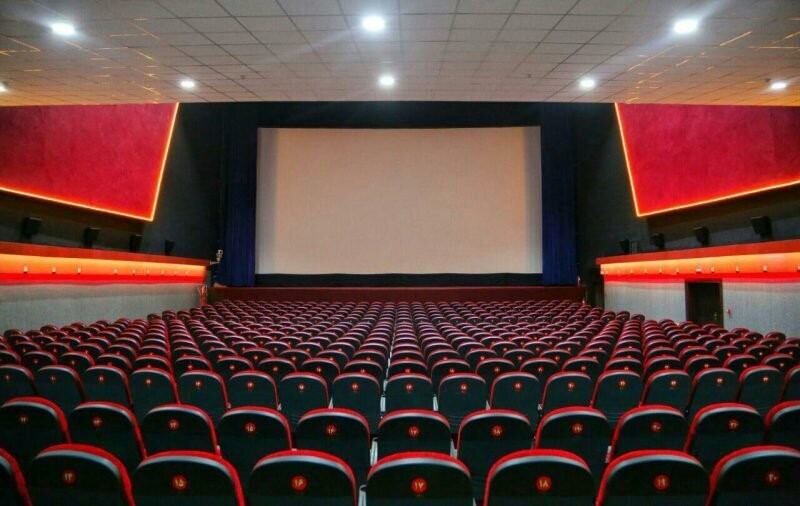 The Stunning Pardis Mellat Cinema in Iran
Would you be interested in watching the finest Iranian films next to one of Tehran's most lovely parks? in a pristine Cinema in Iran? The Mellat Cinema Complex is, therefore, a sure place to visit. Reza Daneshmir and Katherine Spridonov, who founded the engineering firm Fluid Motion, designed this impressive project. There are four theaters in Pardis Mellat. 280 spectators can watch a film in the main auditorium, and another 30 can watch in the dedicated special screening room. Mellat Cineplex also features art galleries, photography studios, cultural goods shops, and charming cafes surrounding the park.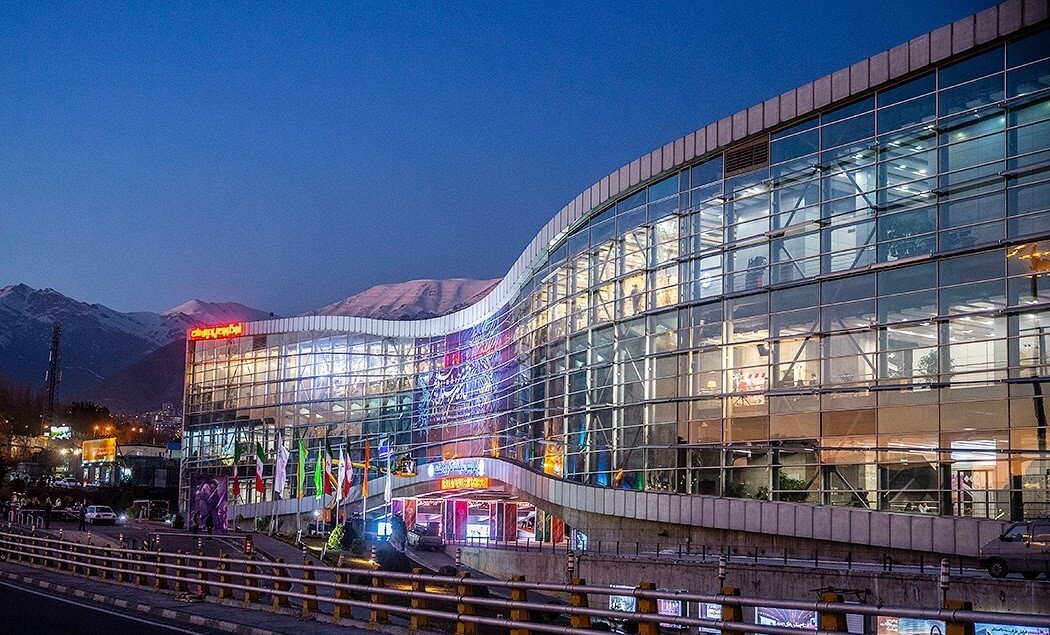 The Azadi Cinema
 The Azadi Cinema is a historic Tehran movie theater. The "Farang City" theater first opened in 1969. It's a popular meeting spot for Tehran's artistic and intellectual elite and a box office success story. People became interested in the film around the time of Star Wars. Just a few years later, it broke every box office record in Iran. There are now five theaters in this complex. The complex features a 600-person-capacity main hall and four cinemas, each with 200 seats. Azadi Cinema Complex also includes dining, coffee, and retail spaces across four floors. Combining these features makes for a more appealing and pleasurable trip for tourists.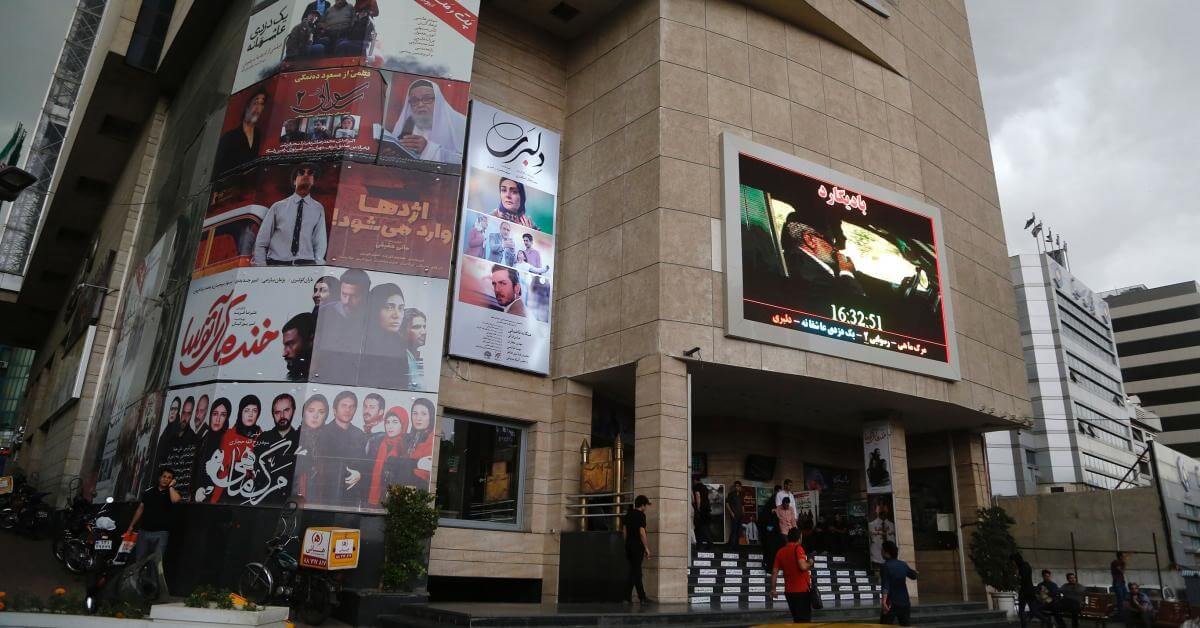 Sahel Cinema in Iran
After the revolution of 1979, Isfahan's Sahel Cinema in Iran, one of the city's oldest places, underwent a refurbishment. Each of the nine halls may hold up to a thousand guests. A tiny outdoor cinema cafe on the second floor seats 60 people and features a balcony with a breathtaking view of the Si-o-Se-pol bridge. You are welcome to try out the balcony seating and enjoy a film.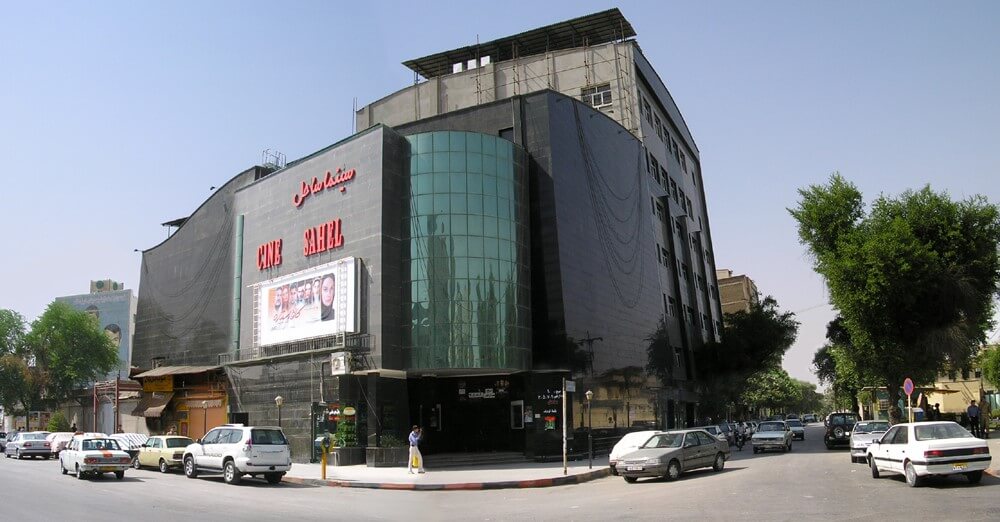 Tabriz's Lale Park
The upper floors of the Laleh Park shopping mall are home to one of Tabriz's best multiplex theaters. Besides enjoying the latest Iranian films, visitors to this theater can also indulge in the regional cuisine of Tabriz at one of the several eateries within the complex. The cinema complex is in a scenic area in East Tabriz, opposite the city's red mountains. After getting your iran visa and visiting this town, you can stay in the hotel connected to this Cineplex.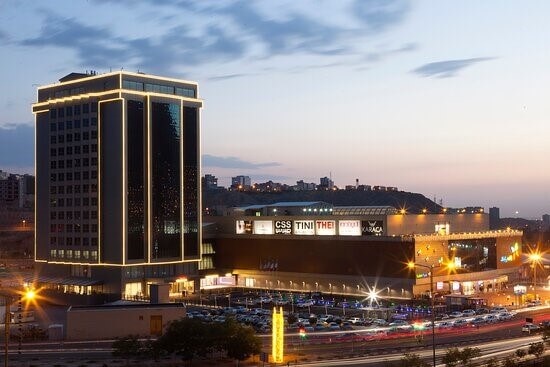 Mashhad's Simorgh Cinema in Iran
You'd be wrong if you thought that Tehran now possesses Iran's first Cinema in Iran. Simorgh Cinema Center was the country's first cinema complex. With 1,200 seats, this theater is among Iran's most comfortable and modern. The movie theater just underwent an extensive renovation. Includes state-of-the-art video projectors with a Dolby audio system, five cinemas, and three VIP lounges. The north side of Madar Square in Mashhad's Shahrak-e Gharbi is where you'll find this cinema.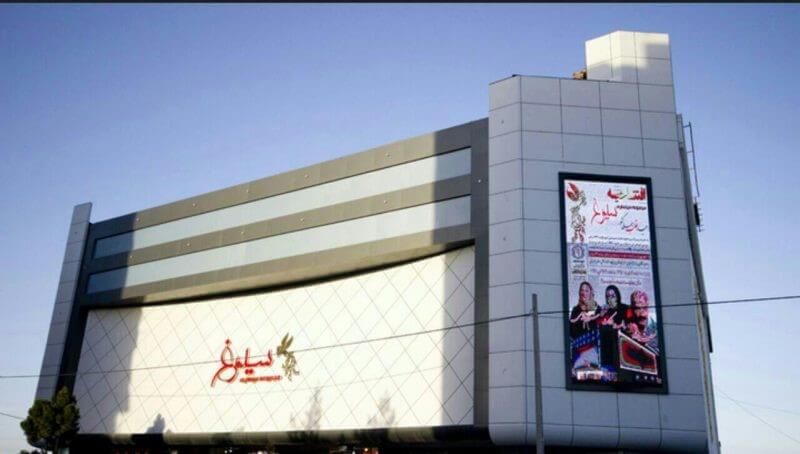 Golestan Cineplex
Golestan is an excellent Cinema in Iran if you find yourself in Shiraz and need an Iranian movie theater. Golestan Cineplex, which debuted in 2017 and is owned by the private sector, is widely regarded as the city's most opulent and cutting-edge movie theater. There are three theaters, each with plush seats, digital projection, and Dolby sound. Coffee shops and restaurants are within walking distance, and the top floor has a quiet area perfect for reading. We can find this great cinema in the Alef Building on Moali Abad St. in Shiraz, Iran.