As you know, all historic cities have special souvenir. I mean, a city like Kerman which impacts on Iran
(Iran tour) suggest Kerman for its beauty and it's famous among people around the word, the people who have been to Iran or the citizens. Kerman is one of the widest cities ,apparently, it has more than 650 artwork which have been recorded as Iran's Inheritance .Additionally, souvenir illustrates how powerful Iran can be because of it's culture and retaining history .Iran tour suggests A delicious sweet which is called Kolompeh .
This traditional sweet is actually a type of cookie that is popular in some areas of the province such as Bam, Iran tour shows this city as a really lovely and enjoyable place that you become hungry only if you hear about the foods or sweets. The main difference of this cookie is in the ingredients they put inside. A mixture of dates and ground walnuts form the middle layer of this cookie, which is flavoured with cardamom, rose water or cinnamon. Pistachio or sesame powder is used to decorate Kolompeh, and there is a special type in which saffron and animal oil are used.
Iran tour points to another delicious and wonderful snack which has been proved as a medicine, of course a natural and profitable medicine.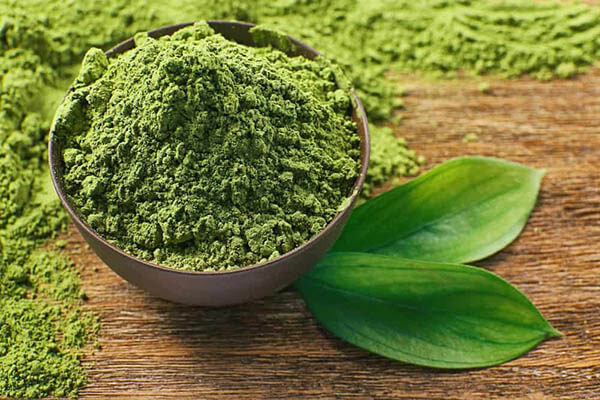 Iran tour suggests Qavut, A profitable mixture.
The production of this food product, which is in the form of a powder and is called "quvuto" in the Kermani dialect, has a long history. According to old customs that are still popular in some regions, in addition to giving Qavut to a woman who has given birth, they also treat her guests with it. This edible powder is exported to other countries as herbal medicine and natural tonic. Iran tour points to this natural medicine and suggests it to women and men around the world which choose Iran tour to travel, if you want to know about this delicious and wonderful snack, Iran tour defines, to prepare Qavut, all kinds of nuts, different spices, medicinal plants, plant seeds, wheat, barley, sesame, chickpeas, sugar and coffee are ground after mixing. Qavut has different types and different flavour's that differ in the ingredients. Qavut is consumed either in the form of powder or dissolved in milk and boiling water and drunk instead of tea.