[slider]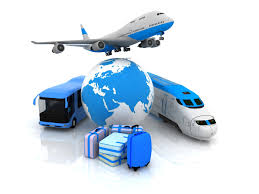 IranaTour offers a wide range of customized and personalized services for visitors.
We have a strong network of trusted local partners to ensure we can realize any of your requests, from local transportation, accommodation and excursions. Our business philosophy relies on the two pillars of Quality & Service.
Iranatour team
is dedicated to providing you with the best possible service and local knowledge to create a high quality trip that will meet your expectations and individual preferences.
We can Provide you accommodation
specially in Traditional houses, local guest houses, desert camps, Nomadic camps and also hotels from economy to luxury type.
In case you need Transportation
We can offer you Private cars, off-road facilities, Middle bus, Bus, Domestic Airplane tickets, Horses and boats in almost every point of Iran.
We can provide you guides during you trips or If you need any expert in special field to give you professional guidance, we can arrange it for you.
Beside a diversified product range, we have designed personalized packages to match the expectations of customers who are willing to travel differently and eager for genuine discoveries.
The programs we offer include one or several of the following components:
Eco and Agre tourism

Cultural Excursions

Tours for individuals

Stays in ethnic communities

Adventure trips

Nomadic trips
We continuously work to expand our network of partners across Iran and outside and develop new and exciting tour packages. So please feel free to contact us if we can help you.