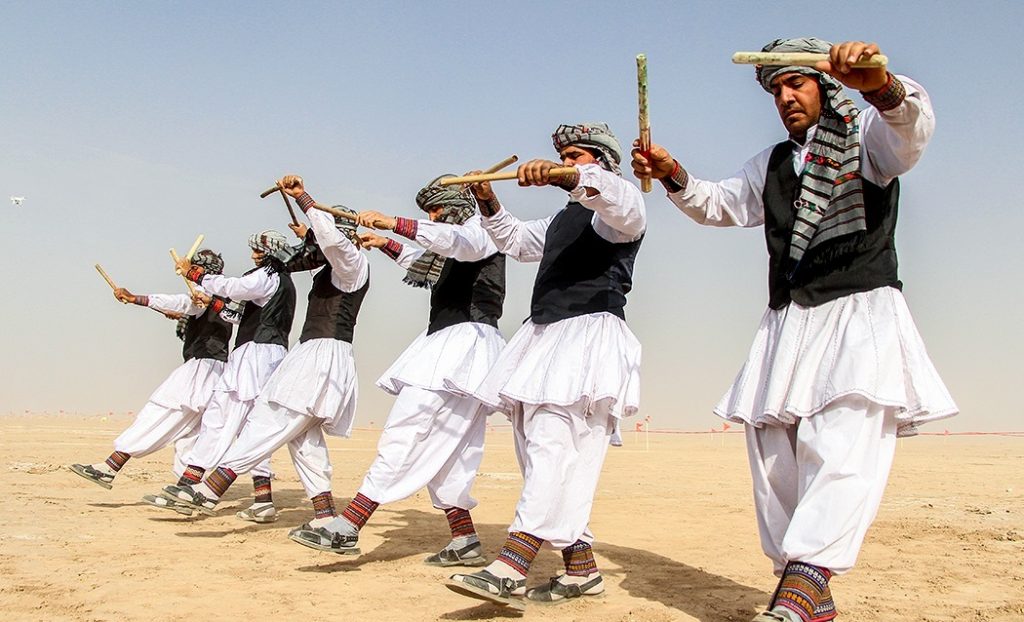 Region of medieval Persia: South Khorasan
Quhistan ( Kohistan mountainous land") was a region of medieval Persia (Iran), essentially the southern part of Khurasan. Marco polo mention this country in his itinerary. Greater Khorasan has witnessed the rise and fall of many dynasties and governments in...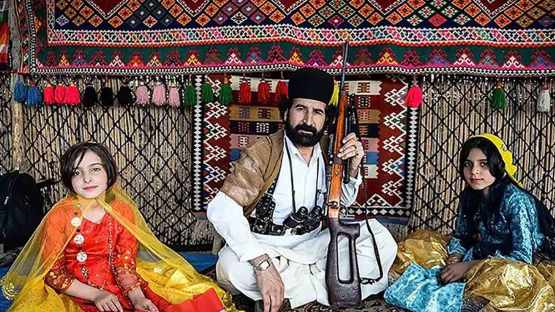 Nomad tour of Iran
Nomads In their annual or seasonal migrations, move from their winter resort locations to summer grazing lands along with their animals and move back to their winter resort locations again when it gets cold. From dozens of different tribes,...