What do you know about Iran's Persian Gulf islands? Do you see the attraction of the Persian Gulf's Islands? Follow Irana Tour in this article to describe these islands and what entertainment you can have in them.
Kish Island
It can be mentioned as one of the most important islands of the Persian Gulf. This Island is one of the tourist islands of Iran with the best hotels. Coral beaches, Diving, and tourist attractions such as the Greek ship of Kish, the Underground city of Kariz, and the dolphin's park are among the interests of the Kish tour for many tourists.
If you want to come Iran, for Iran visa application click here.
Qeshm Island
Qeshm is titled as the most oversized Persian Gulf Island, and it has the title Seven Wonders Island. This Island is full of spectacular wonders. From Star Valley, when you see it, you imagine yourself walking on a different planet to Chahkouh gorge, one of the most beautiful sights created by water and wind erosion. From Naz Island, which separates from Qeshm island when the water of the sea rises and joins the Island when water drops, to Mangrove Forests that you can boat with water rising! From Beautiful beaches with all kinds of shells, Mermaids, etc… that can be seen to water sports like Diving on the Qeshm tour that gives you much joy and freshness.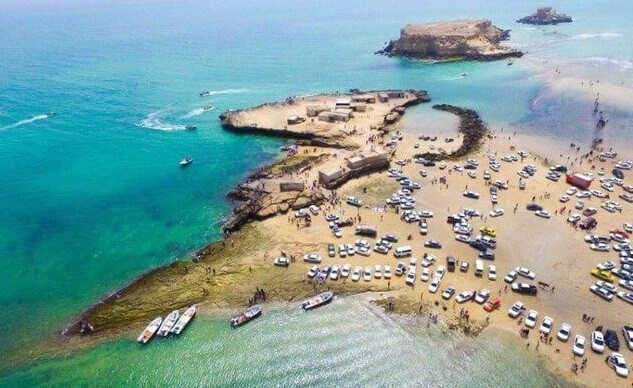 Lawan Island
After Qeshm and Kish Island, The Third biggest Island of the Persian Gulf is named Lawan. An island that most of us know by its oil but don't know how much heavenly it looks from the inside. This Island is hot most of the year, and because of this heat, not too many animals live in it, and there is not much vegetation on it. Juber, whale and wild sheep are the animals of Lawan Island and wild spinach, gezo, and some other plants exist form its foliage. Some suits are available for tourists interested in nature on this Island. Gert beach, Coral Beach and Oil Company's beach places away from oil rigs, and you can safely swim in.
Lark Island
Lark Island is among the Persian Gulf's touristic islands famous for its phosphoric beaches! This is an untouched beach, and when the sea is calm and without waves, and no winds blow, you can see the reflection of phytoplankton's light in the beach's water on this small Island, a phenomenon that may not even happen once a month.

Maru (Shidor) Island
Maru or Shidor is an island almost clinging to Lawan! People call this Island Maru to cause this Island was full of snakes (Mar) in the past! However, only a small number of animals live on it now. Sand reefs, coral reefs and sandy beaches are Maru of Shidor Island's attractions.
Hondurabi Island
Hondurabi Island is among the significant islands of the Persian Gulf. This Island is between Kish Island and Lawan Island, and its sea club offers you entertainment such as Diving, Jet Ski, motorbiking and safari. Hondurabi is only 23 Kilometers long; it is very calm, not crowded at all, and watching the sea is very enjoyable on it. Hondurabi is one of the habitable islands of the Persian Gulf but has a population of 200 people now.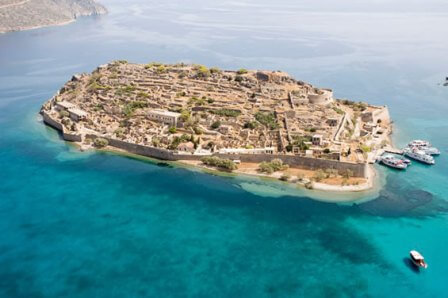 Hengam Island
The name of Hengam Island belongs to curious dolphins of the Persian Gulf. This Island, an Iranian island in the Persian Gulf, is only 2 kilometres from Qeshm Island. This 33-kilometre square Island has magnificent attractions; you can enjoy the view of the shining beach in Sliver beach during the day and the reflection of phytoplanktons at night! But phytoplanktons are only visible on some days of the year, and you cannot always see them. Hengam's natural aquarium and dolphins in this area are among the most important attractions of this Island.
Naz Islands
Naz Islands are islands that separate from Qeshm Island once the water rises and join Qeshm Island again when the water drops. If you have patience, you can see sea urchins, mermaids, shells and crabs and all kinds of sea creatures on Naz Island's beaches. Also, when plenty of tourists visit Qeshm, Paragliders, Kite Boards, Jet Skies, and Diving happen around the Island.
Hormuz Island
Visiting Hormuz can create the best times for your travel in Iran. Everything on this Island is ready to make your trip a memorable one. Rainbow soils, colored as red, silver, green, white, golden, etc., astonishing beaches, rock sculptures, kind locals, colorful crafts, delicious foods and unique sites such as Hormuz's Portuguese castle welcome you to this beautiful Island.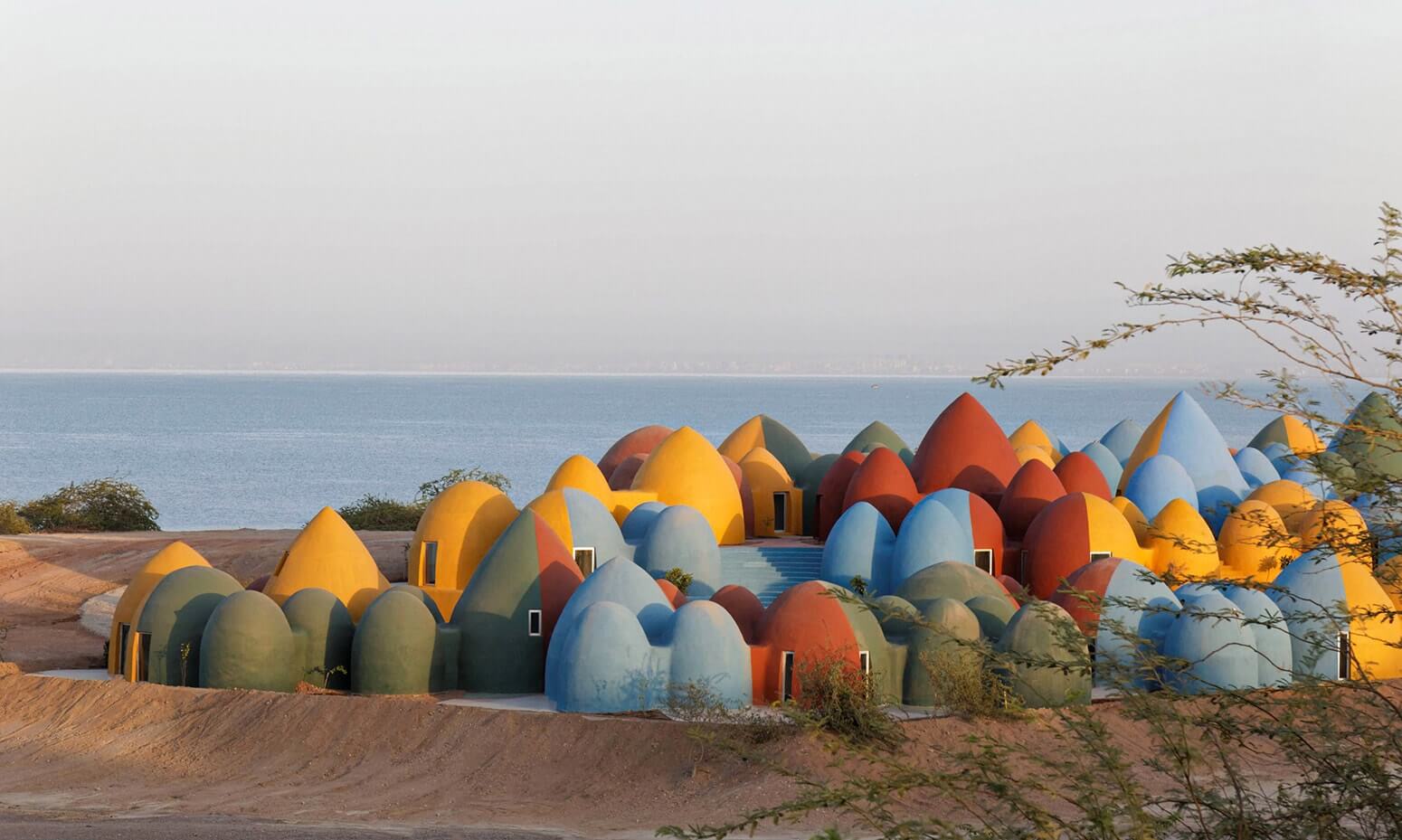 Mino Island
Mino Island, called Salbukh in the past, is an extraordinary island! An island between Khorramshahr and Abadan (Arvand free zone) became one of the touristic places because of Mazifs built in it, beautiful groves, beautiful villages, and unique sites from locals fishing and of course delicious Arabian foods. Where people's hospitality creates fantastic experiences for you; although Mino Island is not located in the Persian Gulf and is between branches of Arvandrod, we couldn't skip mentioning this spectacular Island in this article.
Big Tomb Island
Big Tomb is only 31 kilometres from Qeshm Island and is one of the habitable islands of the Persian Gulf. The red Soil Mine of this Island is one of the sights of the Persian Gulf and It is worth visiting.                                                      
Small Tomb Island
Another undiscovered Island of the Persian Gulf is Small Tomb Island. This Island is considered one of the military islands of the Persian Gulf and is also habitable. Small Tomb, along with Abu Musa and Big Tomb, is the Triple Islands of Iran that have been the property of Iran since the Elamite, Achaemenid, Median, Sasanian and Parthian empires.
Abu Musa Island
Abu Musa is one of the undiscovered islands of the Persian Gulf and is also considered one of Iran's most important strategic points. It has one of the clearest and most transparent waters in Iran. Beautiful plains, Sandy hills and pearl fishing ships, Tepe Mahor, Steppe vegetation and green sights in rainy seasons made this mysterious Island spectacular and beautiful.
Last tip, Sights of Persian Gulf's Islands
The sights of the Persian Gulf's Islands do not end with clear water beaches. The kind people of South Iran have a rich culture, happy songs, and music, exciting traditions like Ayanzar, delicious foods, and Interesting geotourism sights like Chahkouh gorge, Star valley, or even Statues valley of Hormuz will mesmerize you.